Thu, 7 March 2013
Category:
general
-- posted at: 7:41pm CDT
---
Thu, 7 March 2013
94 - G&G: Daring Tales (pt1)

In which we play Daring Tales of Adventure, a line of pulp rpg adventures for Savage Worlds.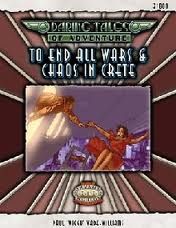 Visit the episode discussion on our forums.
"8 Bit Junkie" is courtesy of George Wood.
BCG logo is courtesy of Todd Westcot
.


---