Mon, 7 December 2009
Episode 44 - Nakedly Wounded
W.h.y.b.u.t. looks back at our week of MW2 and some Hordes MKII playtest.

Listener feedback from Ray, Dr. Norbert, Ben, and Carnage4u.
[7:09]

News brings us info on Dragon's Lair for the iPhone, lay offs at WotC, javelin glitch banning in MW2, trains, nuns, and fire.
[9:42]

Background on Mr. Ruffles' character Flattery and an overview of Paizo's new Summoner class from the Advanced Player's Guide Playtest for the Pathfinder rpg.
[34:40]

We picking some of our favorite gaming characters. Ranging from, rpgs, novels, video games and etc.
[50:56]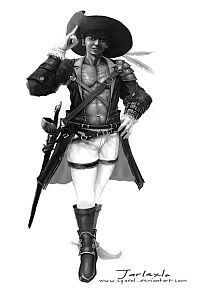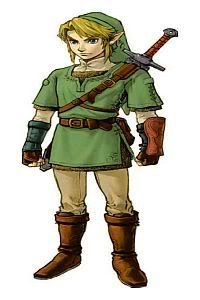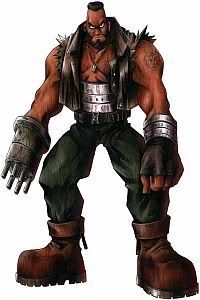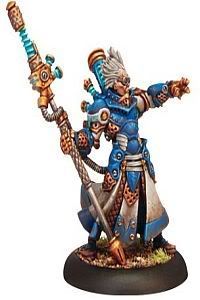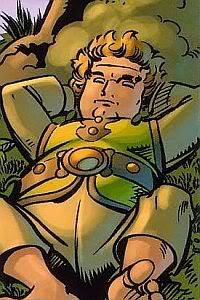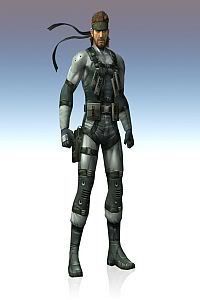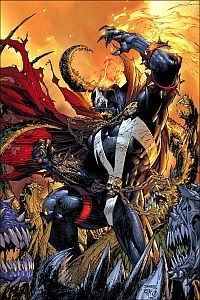 Shaun Woo and Mr. Ruffles discuss the documentary "Monster Camp". Their thoughts on it along with a review. [1:08:59]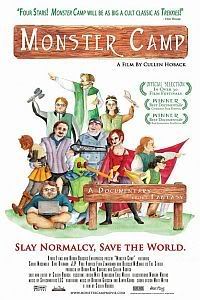 We jump off topic with Ask the BCGs which leads into Ask the Shwu. [1:25:27] [1:52:18]
---
Visit the episode discussion on the
forums
to
---