Sun, 8 November 2009
Episode 41 - Ridiculously Lost
What a day...power outage fubars everything. Halfway into news and the power goes out at ShaunWoo's house. Lost some great stuff we had recorded. So we fill with some previously recorded Xbox 360 game reviews.
This week we bring you a recap on our week. W.h.y.b.u.t. is back?! 750 pt event in Madison, Xbox games, and ShaunWoo's lazy Saturday.
Small news segment with iPhone games and why Activision is beening sued.
[17:03]
Mr. Ruffles hits us with a review of "Wet" for the 360.
[28:29]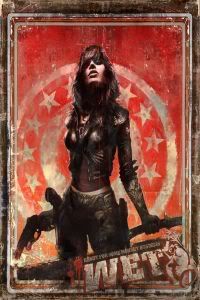 Mr. Ruffles pumps out a review of "Wanted: Weapons of Fate" for the 360
[40:59]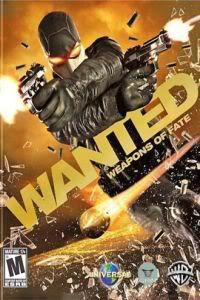 ---
Visit the episode discussion on the
forums
to
view links from topics in this episode.
"8 Bit Junkie" is courtesy of George Wood.
---