Mon, 2 November 2009
Episode 40 - Skillfully Snuggled
We hit the big four o! Special guest host JakeBacon joins us for this milestone.
After a quick review of our week we dive into a small news segment containing comics on the iPhone, Kill Doctor Lucky, and a casting update for the Thor movie.
[11:30]
JakeBacon gives us the run down on Champions Online.
[23:00]
Mr. Ruffles and ShaunWoo talk with Eric Johns from
Wyrd Miniatures
about their new game Malifaux.
[45:20]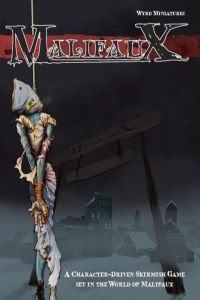 A "Ruffles review" of Grand Theft Auto: The Ballad of Gay Tony. Could this episode be as bad or better then Rockstar's last GTA episode?
[1:23:43]
We jump off topic with the segment that is sweeping the nation..."Ask the Shwu".
[1:39:27]
---
Visit the episode discussion on the
forums
to
view links from topics in this episode.
"8 Bit Junkie" is courtesy of George Wood.
---